Chatting with Lance Henriksen
Last Friday,
Sideshow Collectibles
hosted a live web chat featuring the actor
Lance Henriksen
who apparently is an amazingly cool guy. Unfortunately I was out of reach of a computer at the time, so I missed it. I figured that since today is Thursday and there's a Sideshow newsletter being sent out tomorrow, there would probably be a page sent out with the newsletter that will provide an overview of the Henriksen chat. And of course there is, and I
found it
. It's a very very interesting interview with this man who has done so much. He was especially good in "Aliens", plus it turns out that he is quite a
talented potter
as well. I'm definitely calling Sideshow for that treasure map to the tiles buried in the desert :)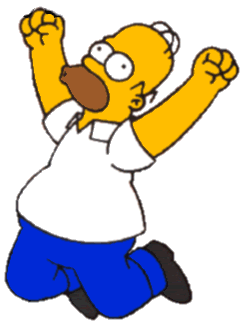 More later....